ARGLE is… Alternate Reality Gaming in Education!

Improving children's educational opportunities and experiences with technology through rigorous research, creative co-design and playful practice.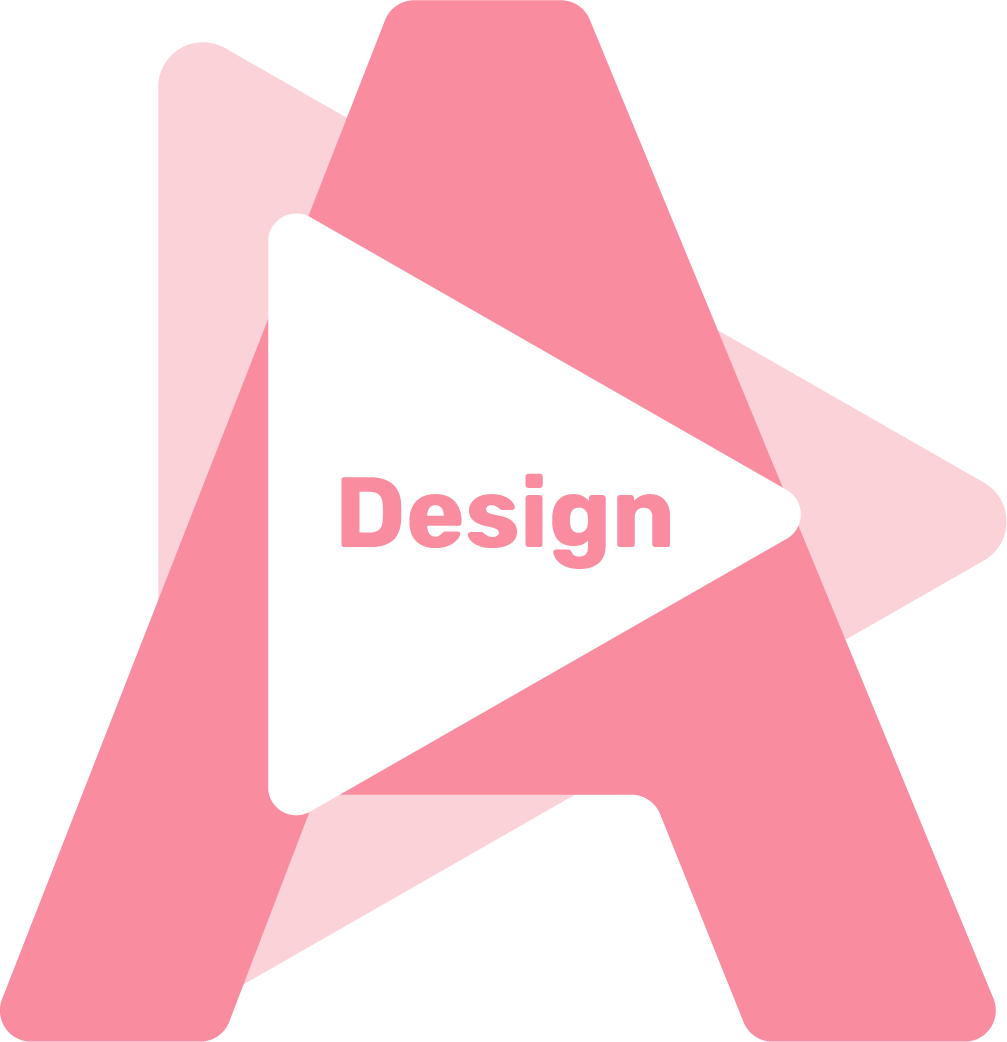 CREATE
new opportunities for learning with our free resources for children, teachers and innovators
ARGLE LEARNING TRAILS

Step-by-step guides for teachers to support playful approaches to curriculum design
INVESTIGATE
ways to harness the potential, and tackle the challenges, of the digital world.
Discover answers to research questions and social challenges that we've been tackling over the years
"What does free play look like in a digital world?"

"What are the principles that underpin effective teaching and assessment practices needed to shape effective and inclusive to approaching digital literacies?"

"How does co-design of transmedia games support teachers to develop their understanding of digital literacies (their own and the children in their classes)?"